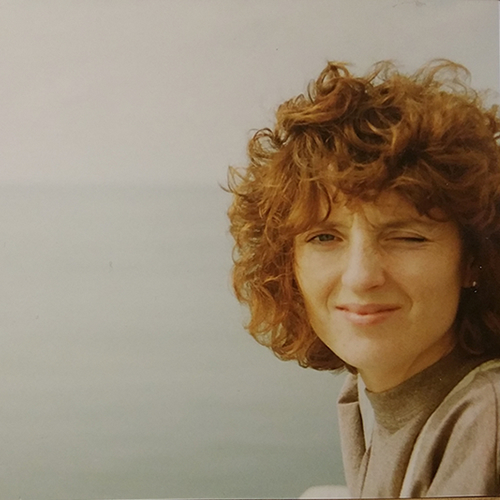 Party at JING
Table Booked for 7pm
A selection of appetizers and bottles of wine will be provided to get you started! Pls note that extra food, drinks and cocktails will be down to you.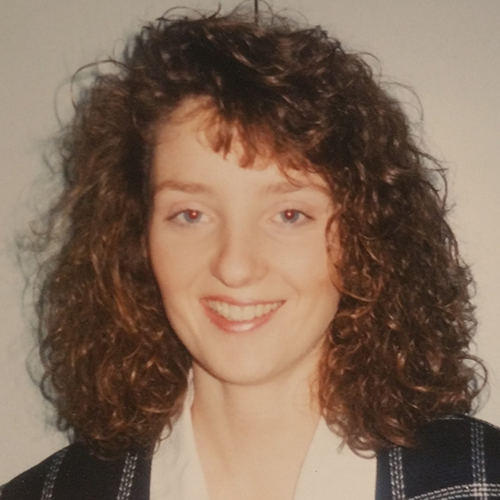 Getting There
Be there or be square.
Two options:
1. Be at 9909 S Clyde Circle by 6.20 and you will have an incredible transport service to JING.
If you can have someone drop you off then you wont have to park - AND - we will be driving you home afterwards!
2. Or, catch the bus or hitch-hike and see you at JING at 7pm - suggest you be there at 6.50.
No matter how you get there, we will help you get home!